Working Hours : Monday - Saturday/ 09:00 - 18:00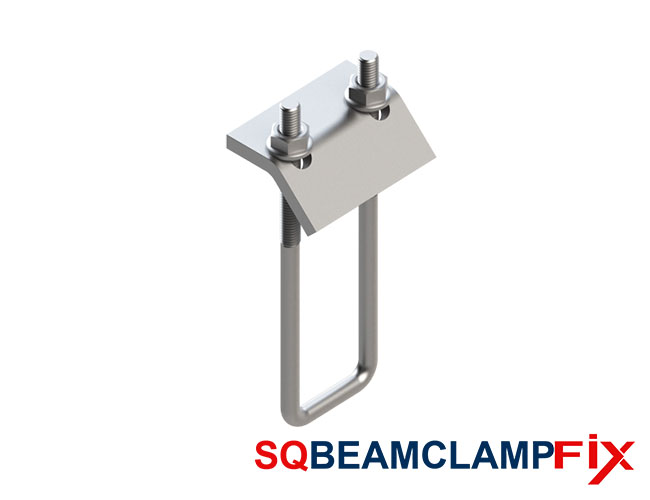 General Properties
TX-SQ-B-CLP-KARE BOLT KİRİŞ KENEDİ
TEKFIX beam clamps are designed for attachment of suspension rods to structural members without welding or punching. There are a variety of products which include many beam alternatives considering different requirements and applications.
Static design: It is suitable for structural strength since there is no hole and welding production.
Construction work health: It does not require welded manufacture, so it removes the risk of fire.
Delivery times: Short delivery times with practical and fast installation.
High Quality: Provides safe applications with tested and design load products.