Working Hours : Monday - Saturday/ 09:00 - 18:00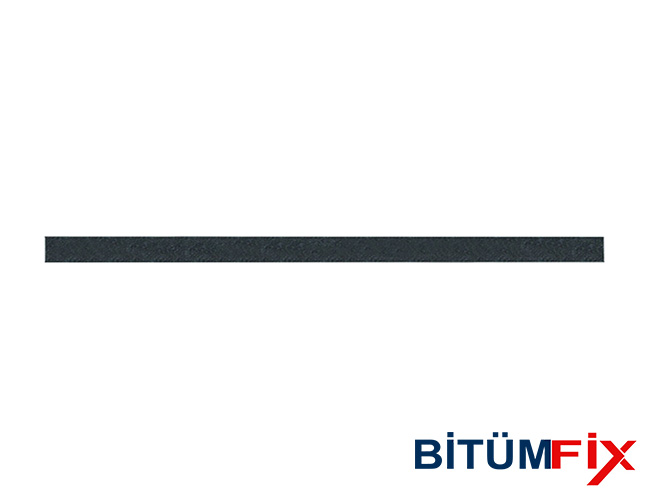 TX-BTM-SS- STRIP BITUMINOUS SPONGE
It is a bitumen based sponge band used for angling of internal corners in isolation at horizontal and vertical building sections. Bituminous sponge strip tapes are used for the roof and facade cladding of buildings, panel joints and end places for dust, heat and water insulation.
It prevents abrasion of panels with its covering feature on concrete, steel and purlins. Provides the superiority of insulation in panel riding places. Ribbon tapes are used together with water-based or solvent-based bituminous liquid membranes at the joint corners of different expanding structural elements in the inner turns of bituminous membranes applied by self-adhesive or heated.
Application of bituminous tape tapes is very easy and fast. It is very elastic. It maintains its elasticity between -20 ° C and + 120 ° C. Its elasticity is permanently permanent. It fits perfectly into different building materials. It can be applied in all weather conditions. Production is done according to the desired size.We can apply double-sided adhesive tape on all sponge models according to customer request.