Working Hours : Monday - Saturday/ 09:00 - 18:00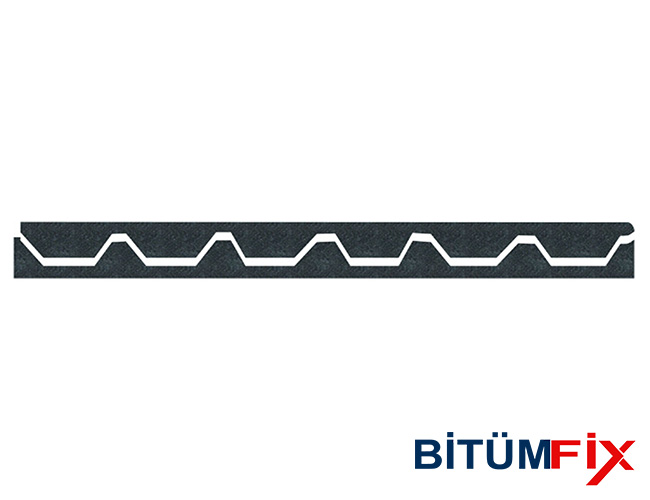 TX-BTM-S-BITUMINOUS SPONGE
Overflowing water can enter the building due to water expenses, roofs, snow, torrential rain and clogging. Roof coverings heat changes, wind, etc. mortar The easiest and most cost-effective solution is that these blanks are saturated with bitumen and cut with profile-fit sponge. It will be protected from sudden water movements while the necessary air flow is not cut out in the open air.
The density of the sponges we have produced has a density of 40 densities. Bituminous sponges are used as filling and gap occluder according to the form of panels in roofing and facade coating of buildings. It provides protection against air, water, dust and noise.
All types of sponges are produced by our company. We can apply double-sided adhesive tape on all sponge models according to customer request.